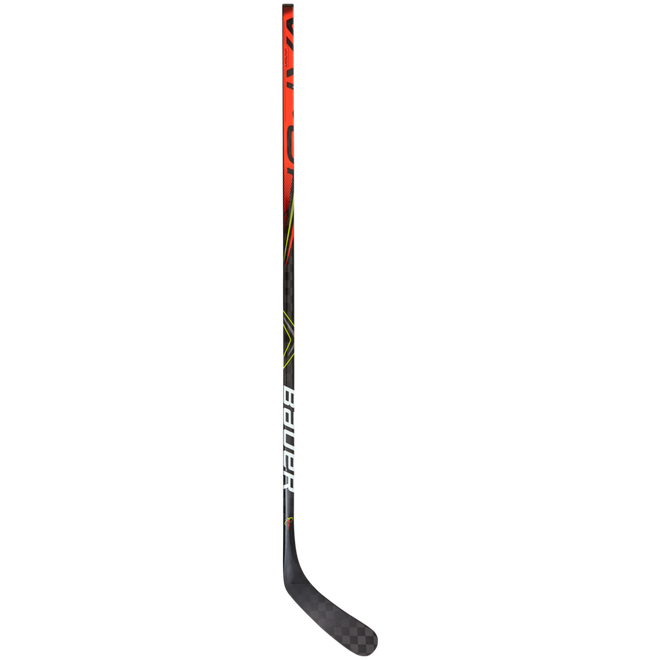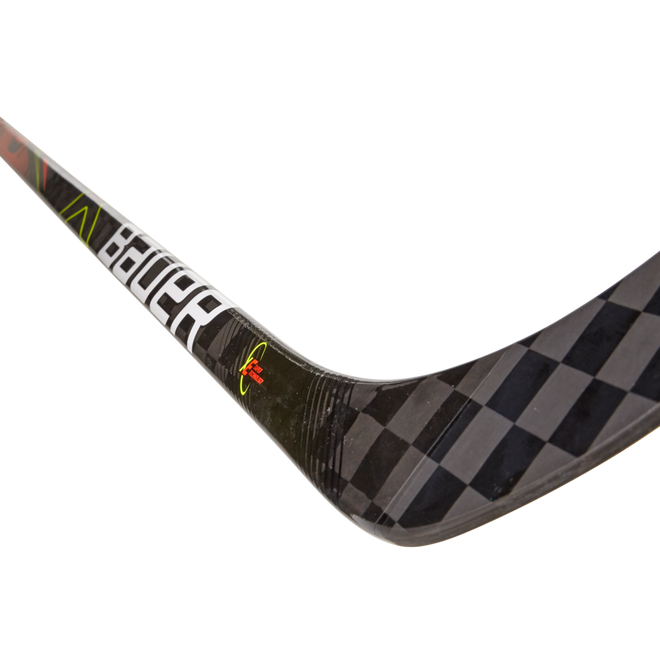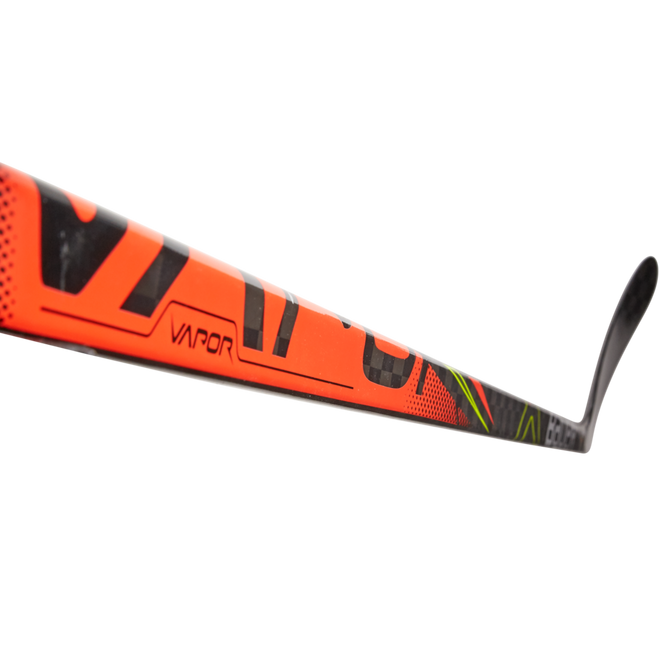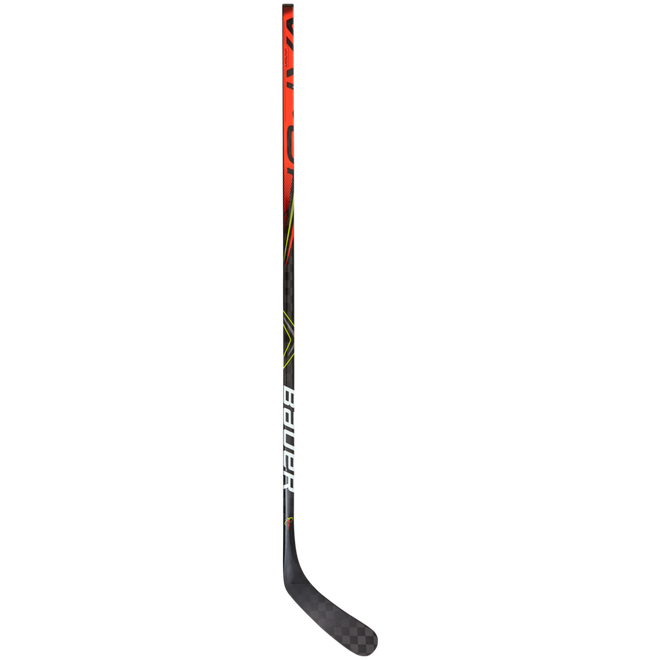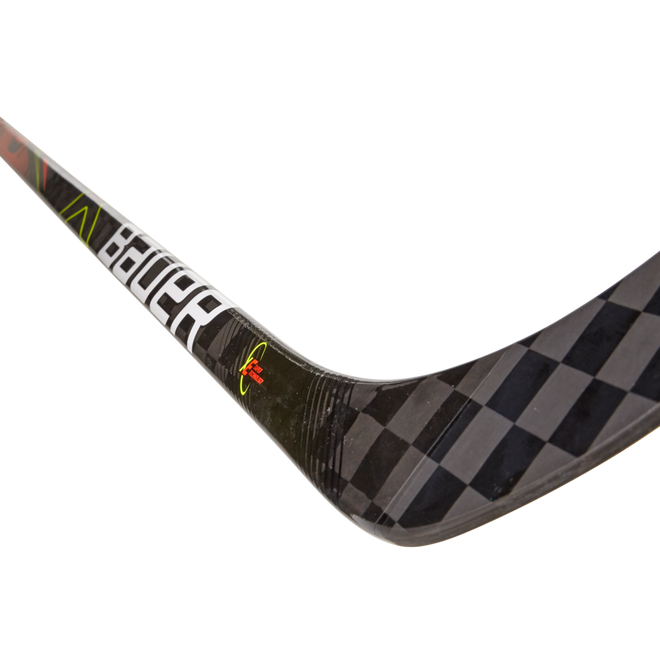 VAPOR 2X PRO Griptac Stick Senior
Détails
https://www.bauer.com/en-US/hockey-sticks/vapor-sticks/vapor-sticks-senior/vapor-2x-pro-griptac-stick-senior-617128.html
Numéro d'article :
617128
Promotions
Get a dynamic release with every shot. The Vapor 2X Pro is designed for players looking for a very lightweight stick and a high level of performance. It's made of lightweight, industry-leading carbon fiber to improve performance and reduce weight. The new XE Taper geometry is also used to decrease weight while increasing release speed and stability. An enhanced shaft thickness adds durability to the stick to withstand more force so that you can really lean into shots.
Find a Retailer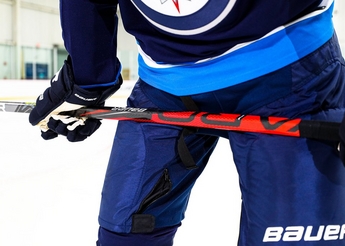 LIGHTWEIGHT AND DURABLE
Elite level weight at 415 grams (60"). Reinforced shaft thickness adds durability without sacrificing performance.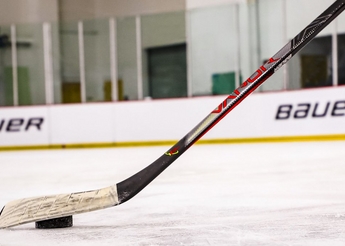 XE TAPER TECHNOLOGY
Designed to decrease overall stick weight, while increasing release speed and stability.
VAPOR 2X PRO Griptac Stick Senior
Shot Technology
XE Taper Technology
Shaft Technology
Légèreté de fabrication TeXtremeMD
TECHNOLOGIE DE LAME
Lightweight TeXtremeMD construction; MaxBalance blade construction
Construction
440 grams (62"), 425 grams (60"), High Performance mold
Grandeurs
SR (60")
Flexion : 70
Curve: P92, P88, P28, P92M
SR (62")
Flexion : 102, 87, 77
Curve: P92, P88, P28, P92M
Matières
1055030, 1055031, 1055033, 1055034