THE ALL NEW
---
Powered by
ADV TECHNOLOGY
390
GRAMS
XE TAPER
TECHNOLOGIE
QUICKEST
TIR
TIR PLUS RAPIDE
BETTER PUCK CONTROL
---
New elliptical shape releases the puck quicker with added stability for better puck control.

Stiff zone keeps blade in position while shooting
Allows the stick to load and release shots quicker
MORE DURABLE
LAME
---
Optimized blade geometry improves durability without sacrificing performance.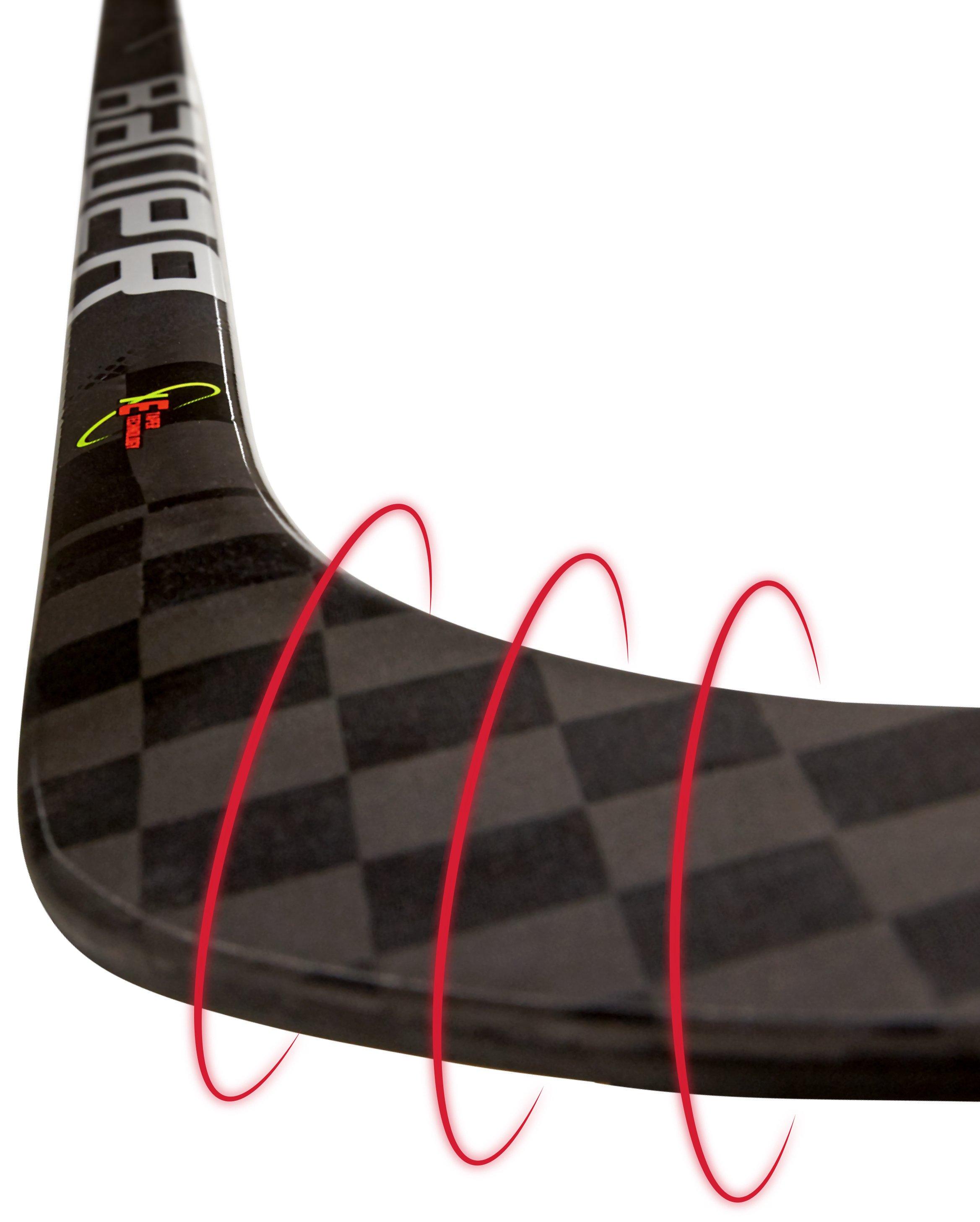 PLUS LÉGER
---

Full integration of lightweight, reinforced carbon fiber edges to reduce stick weight.
MONOCOMP
---
Industry leading one-piece construction improves performance in every play.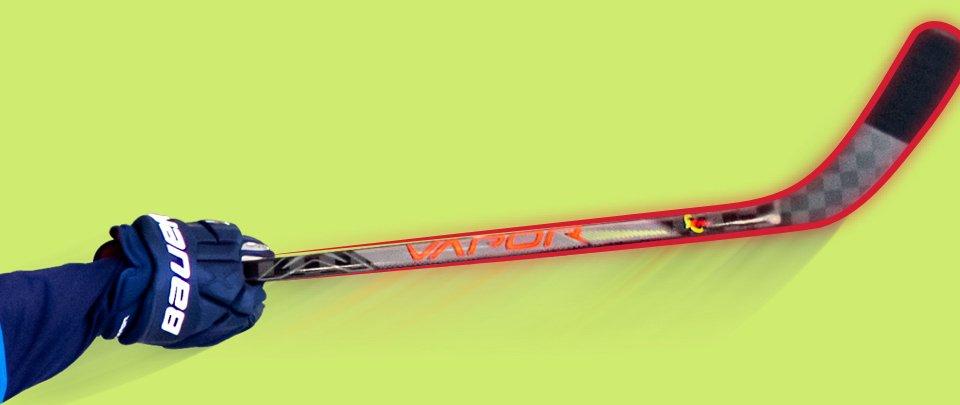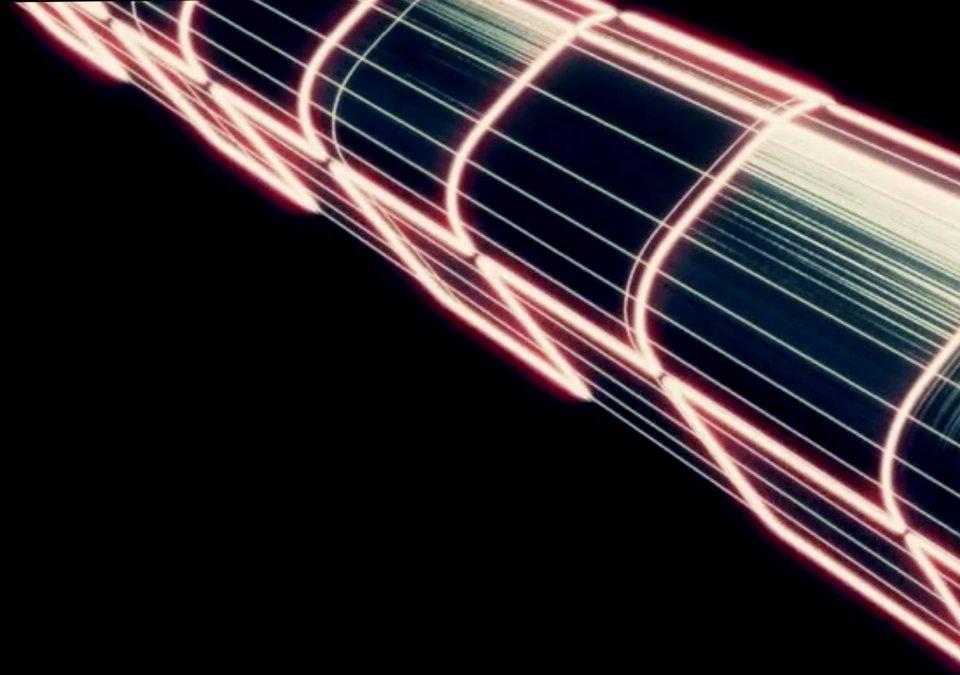 THE BEST CARBON FIBER
JUST GOT BETTER
---
Impact control + enhanced energy flow makes asymmetrical TeXtreme the best carbon fiber we have ever used.
PRODUCT LINE
---
START OFF IN THE RIGHT STICK
DESIGNED FOR THE NEXT GENERATION OF HOCKEY PLAYERS
THE RIGHT
CURVE
THE RIGHT
TAILLE
THE RIGHT
TABLEAU DE