CAP FACE SHIELDS

NOW AVAILABLE
A next level shield For next level protection.
This unique shield attaches to the brim of any baseball cap and can be worn separately with an included sling. The shield features anti-fog treatment and complies with ANSI Standards for protection against splash and splatter.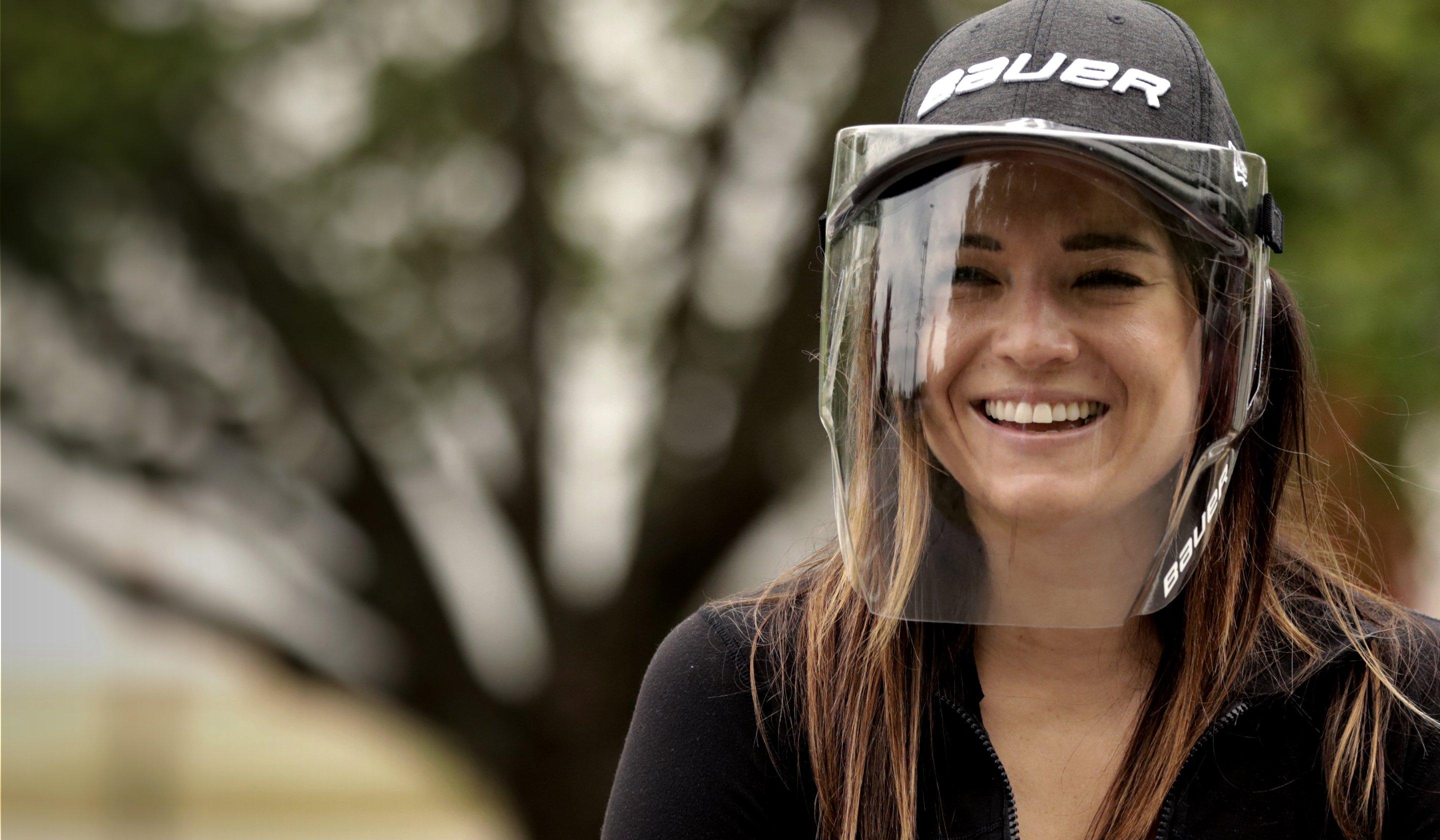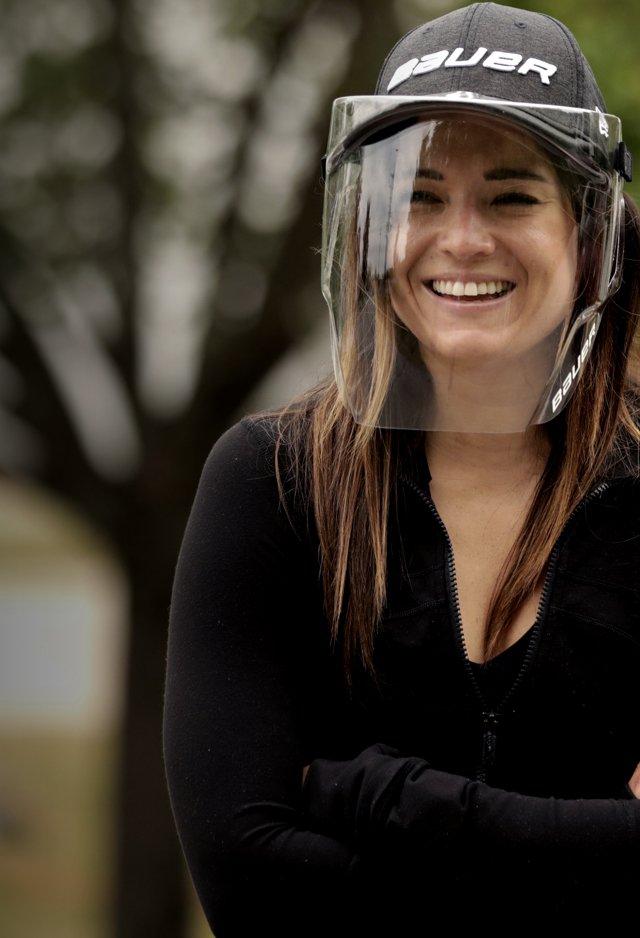 Bauer's history of protection now extends beyond guarding players on the ice. From allowing front line medical workers to do their jobs while staying safe to offering the ability to help slow the spread of germs, our mission to protect has never been more important.
Just like on the rink, a good defense will lead us to victory. Protect yourself. Protect your teammates.
AVAILABLE
FABRIC FACE MASKS
Together,
we can all play great defense.
Intended for non-health workers and designed for everyday use. The mask is reversible with a unique print on each side.
EN STOCK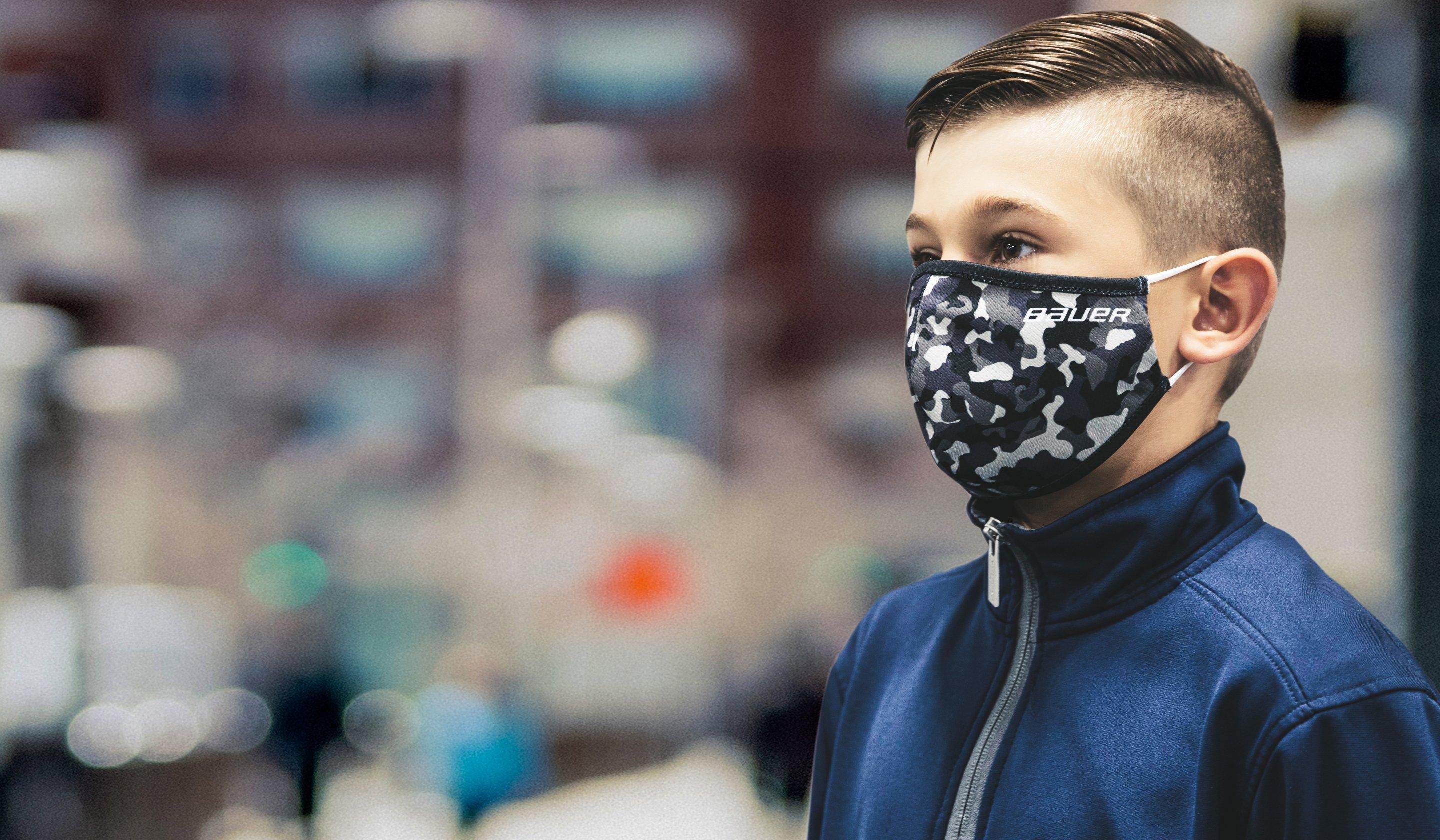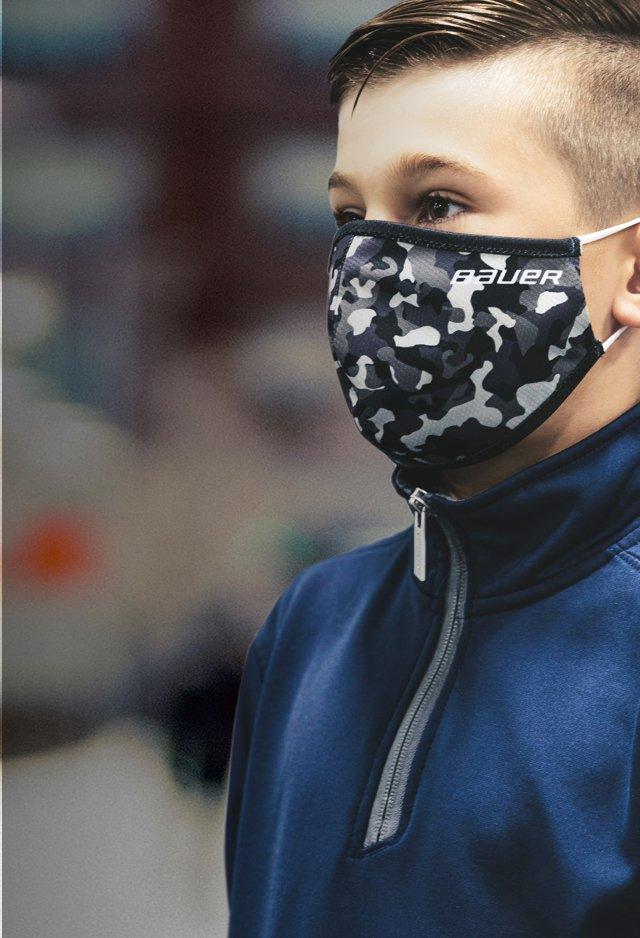 In March, we pivoted our factories to start making medical grade shields for front line workers. We've delivered more than two million masks to medical professionals and we couldn't be more proud to have such amazing heroes wearing our products. Now that stay-at-home orders are lifting and rinks are re-opening, we want to help ensure the safe return of hockey by providing a similar level of protection for everyone.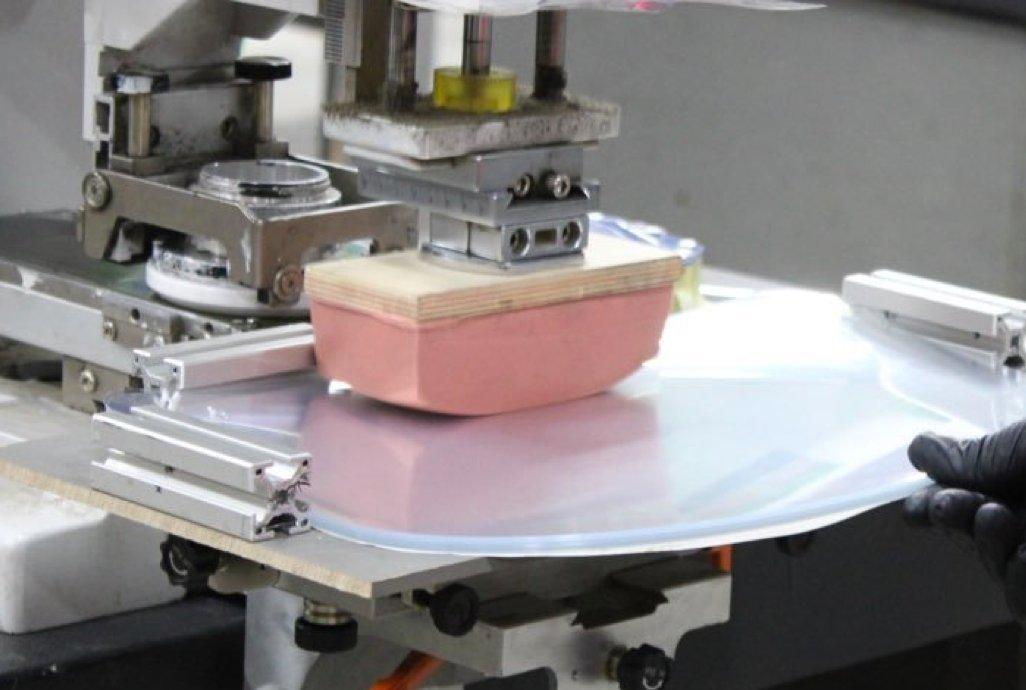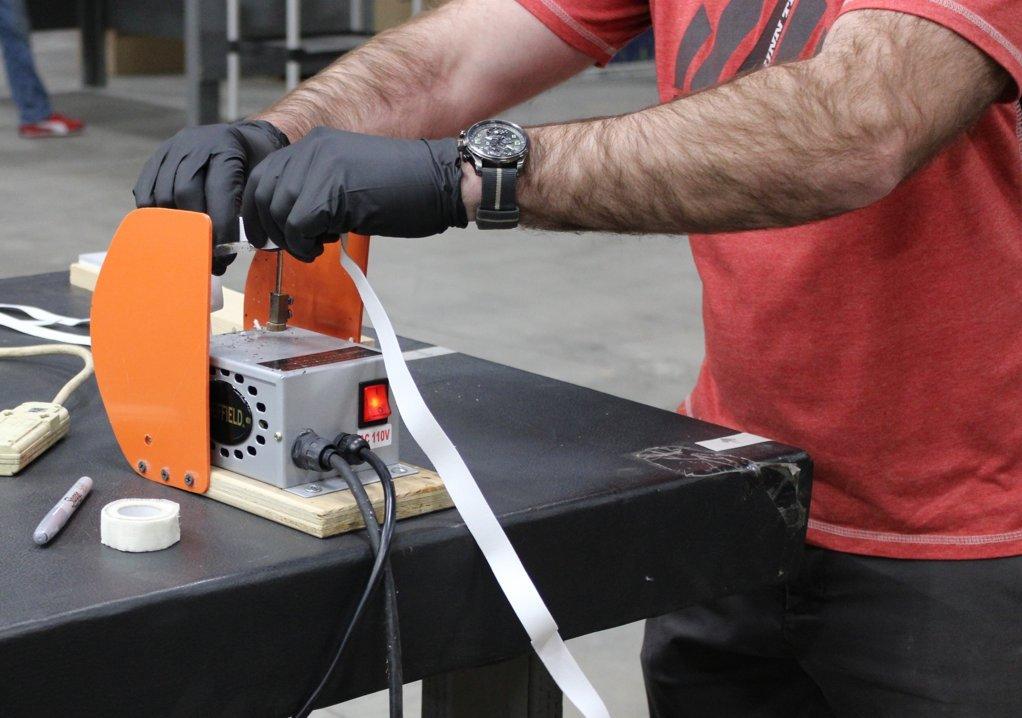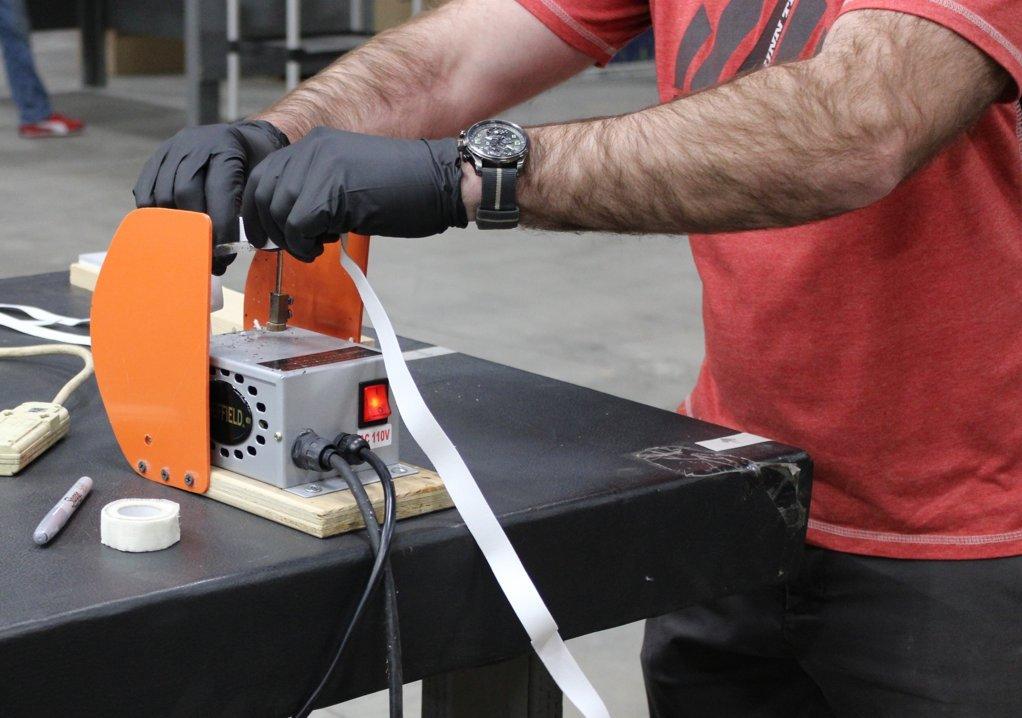 Later this summer, we will be releasing new protection options for players.
Stay tuned, and stay safe!
PREMIUM MATERIALS.
GREAT FIT.
Help prepare players, coaches, trainers, administrators and fans to return to hockey when public health officials indicate it is safe to resume play.