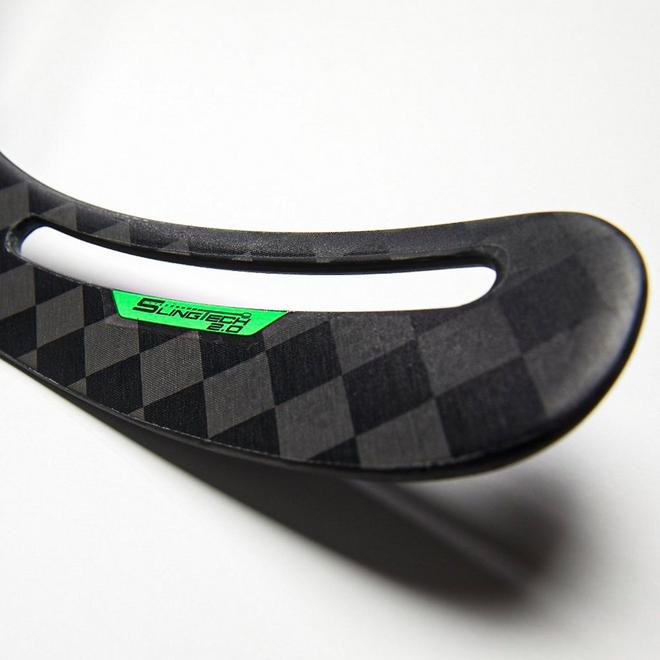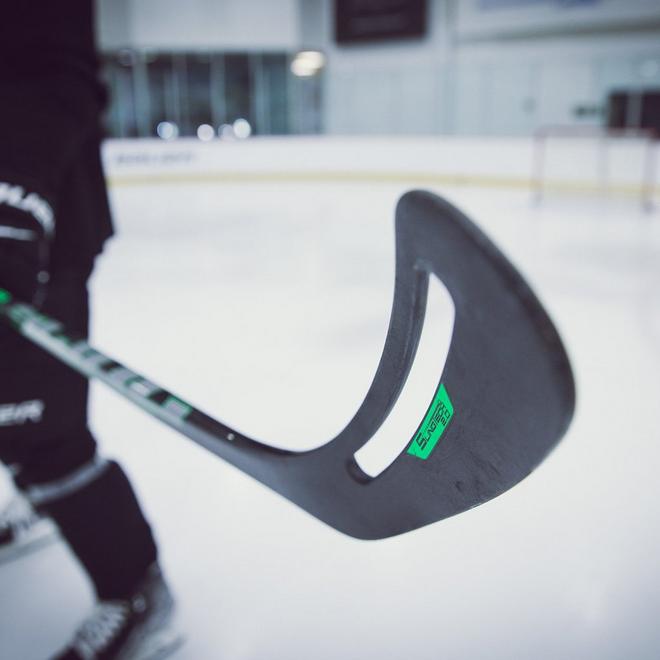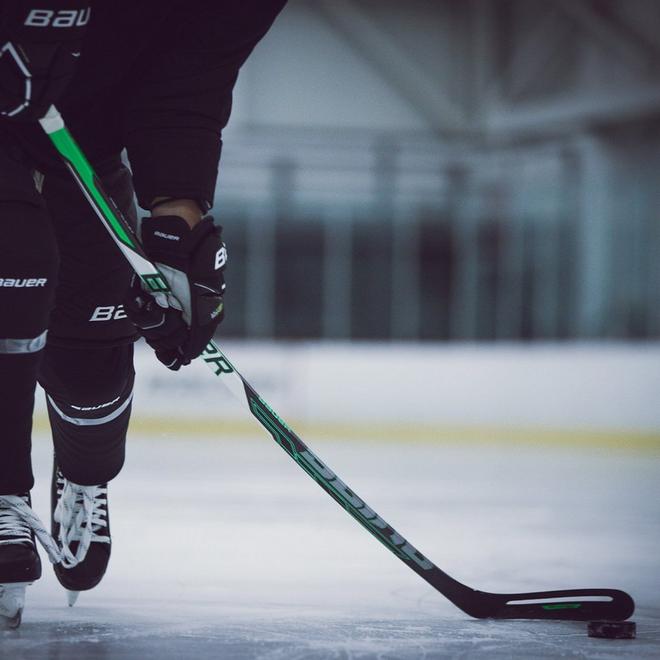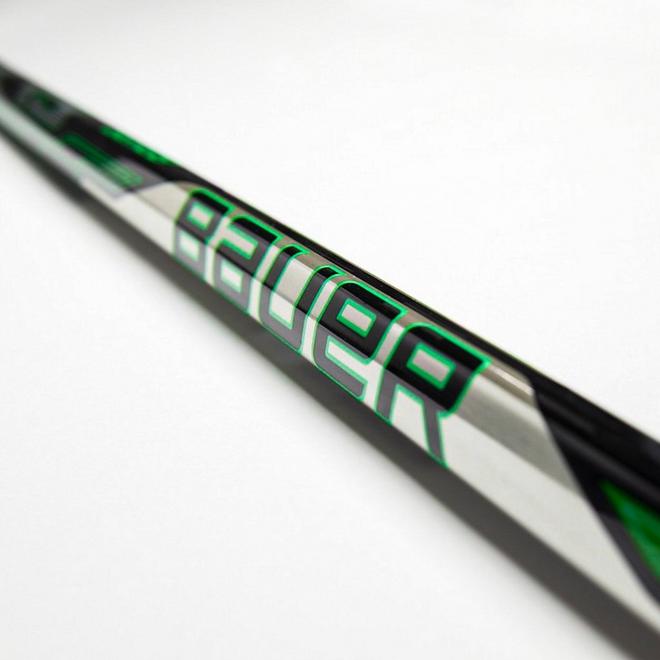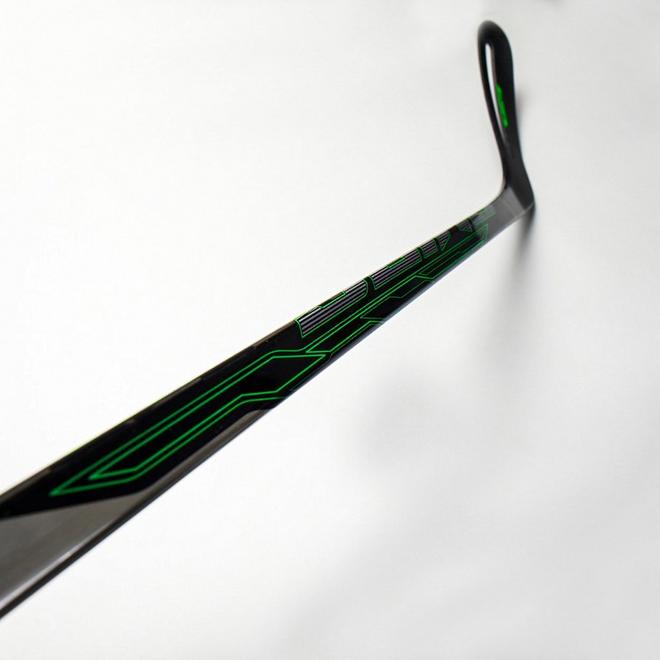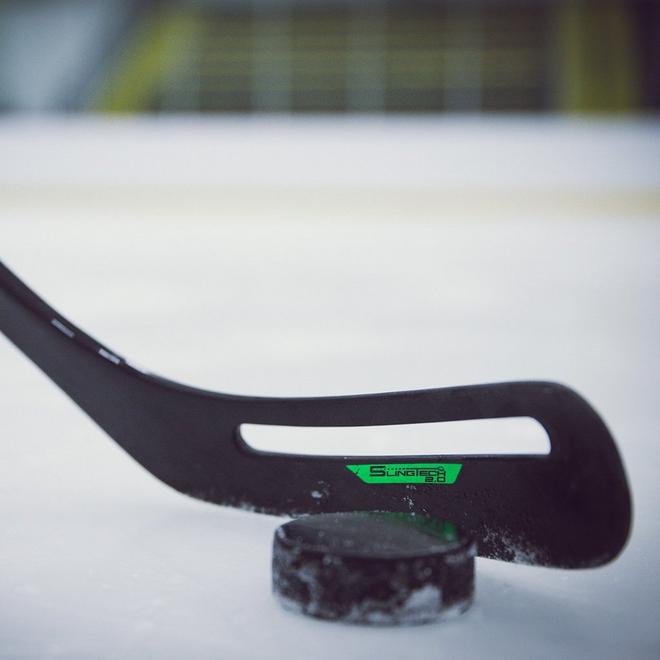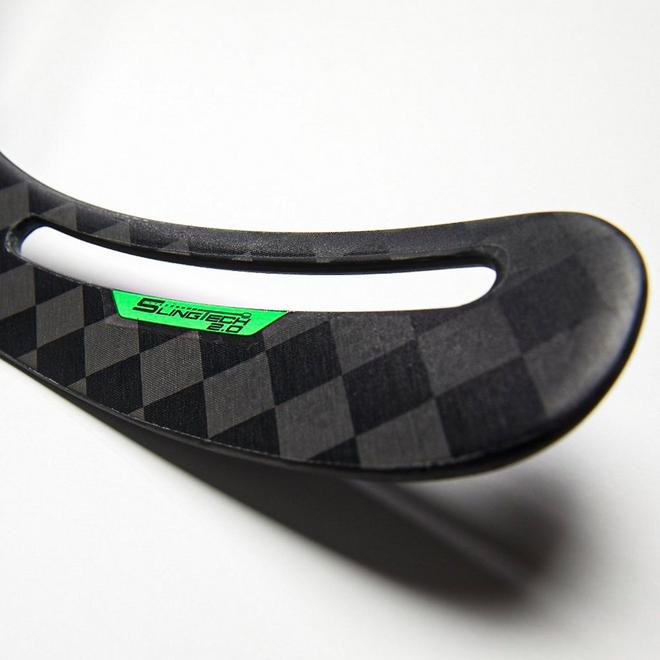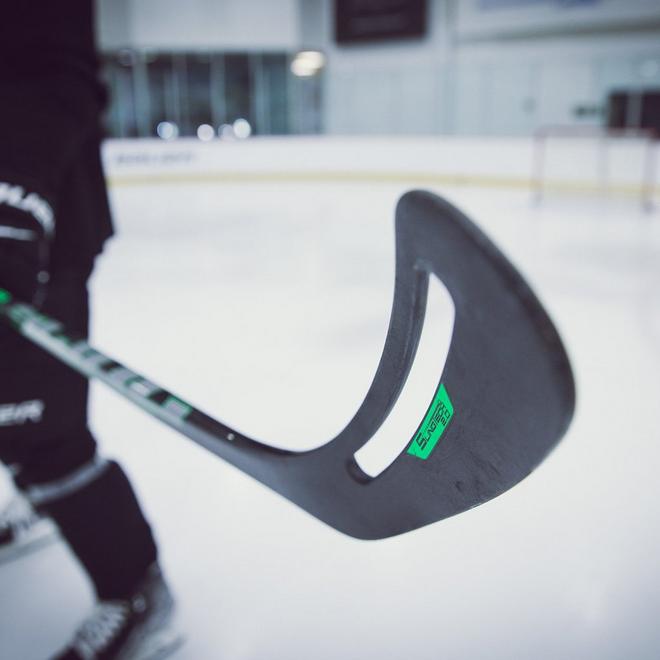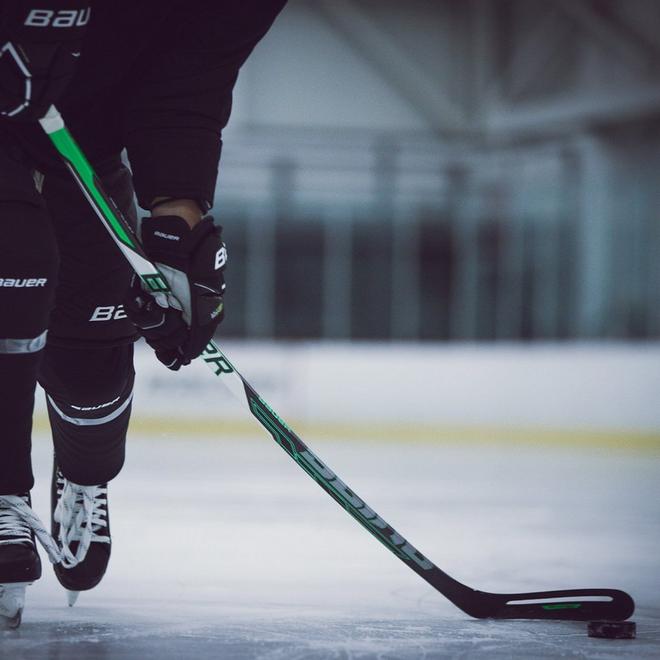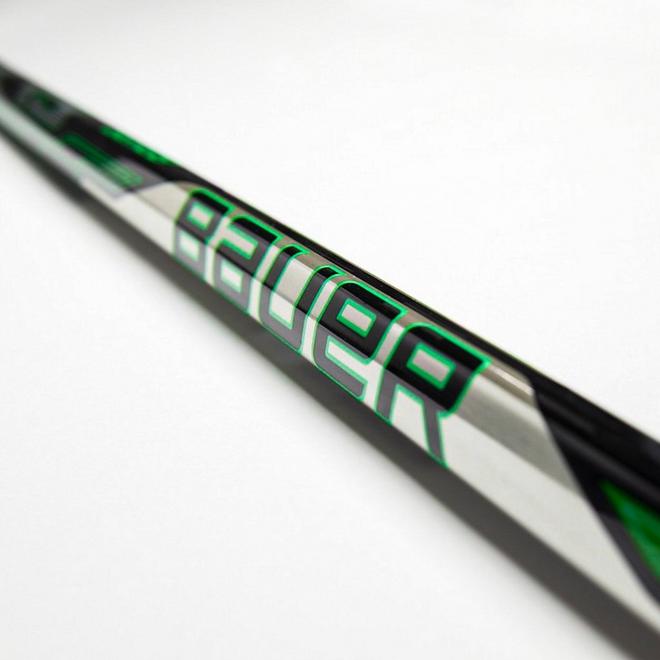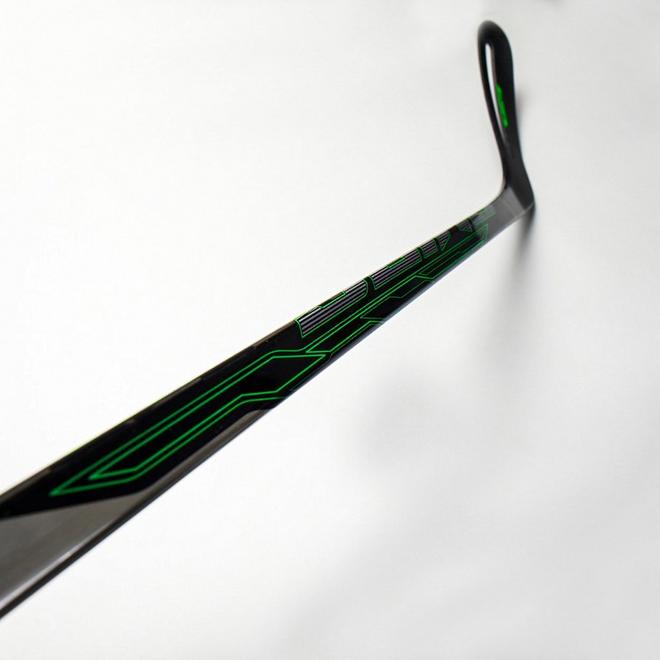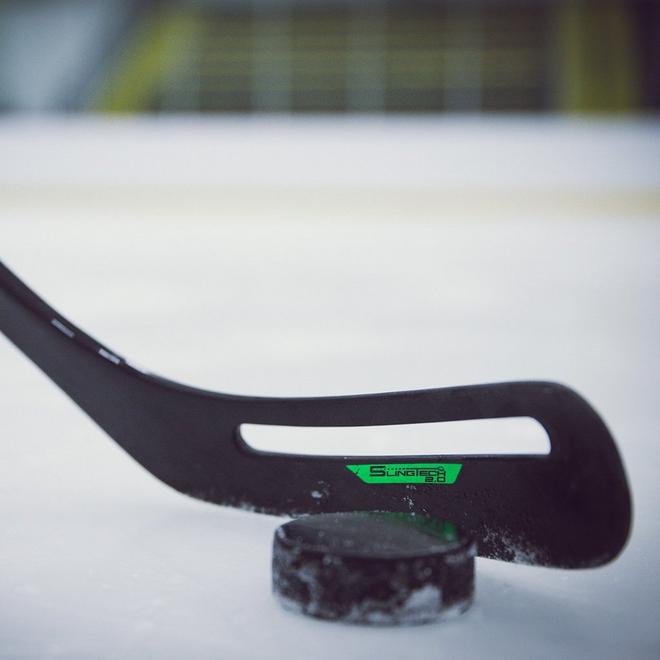 BAUER SLING Griptac Stick Junior
Détails
https://www.bauer.com/en-US/hockey-sticks/sticks-limited/bauer-sling-griptac-stick-junior-633673.html.bauer.com/en-US/hockey-apparel/apparel-unisex/bauer--game7-puffer-jacket-senior-637887.html
Numéro d'article :
633673
Promotions
Take your shot to the next level
SlingTech2.0 is even better than the original. You'll be able to release the puck 10% faster and with less effort due to its optimized slingshot effect.

Incredible control, blade feel and durability
You'll have more control over the puck with a bigger sweet spot on the blade and more stability in the toe. The blade has been upgraded to be 15% more durable for more blade pop.

Faster energy transfer
With a weight of 375 grams, your energy can be transferred more quickly through the stick and the puck will slingshot off the blade faster.

Effortless release
ER SPINE technology is already proven to add control and an effortless release to your game. By removing excess material, it's easier to load energy into the shaft with less effort.
EN SAVOIR PLUS
Find a Retailer
FAQ'S
---
Oui! Tape does not effect the SLING. Tape will not inhibit aerodynamics, flex, or any performance attributes. Feel free to let your creativity flow and show off your tape skills! Make sure to tag us on instagram @Bauerhockey
---
Oui! SLINGTECH 2,0 is everything the NEXUS ADV was, but even more innovative. New blade geometry, new blade core, new slot. All of these create a 10% FASTER RECOIL, 15% MORE DURABLE BLADE, and even more SLING.
---
Improves Release, Improves Control, Improves Feel.
---
GARANTIE LIMITÉE À 30 JOURS SUR LES BÂTONS EN COMPOSITE EN AMÉRIQUE DU NORD
---
No. This is currently not available on MyBauer.
---
BAUER SLING Griptac Stick Junior
Shaft Technology
ER-Spine
TECHNOLOGIE DE LAME
SlingTech 2,0
Grandeurs
54" (50 Flex), 52" (40 Flex), 50" (30 Flex)
Matières
1059100, 1059101, 1059102
Garantie
30-DAY LIMITED NORTH AMERICAN WARRANTY ON COMPOSITE STICKS If a claim is submitted within 30 days of purchase, BAUER Hockey will provide a one-time replacement of your player or goalie composite stick if damaged due to a manufacturer defect. Pour traiter votre demande, Bauer exige le reçu original d'un détaillant BAUER autorisé, en plus de l'autocollant blanc du numéro de série apposé sur le reçu original. Les reçus écrits à la main ou les relevés de carte de crédit ne seront pas acceptés. Veuillez conserver une photocopie de votre reçu pour vos dossiers personnels. Les demandes en vertu de la garantie ne seront pas traitées sans cette information. Remarque : Aucune garantie ne couvre les bâtons en bois ou à base en mousse ni les palettes de rechange. Please also note, that warranty will be voided, if the composite stick has been used on concrete or asphalt.
Vous pourriez aussi aimer ceci