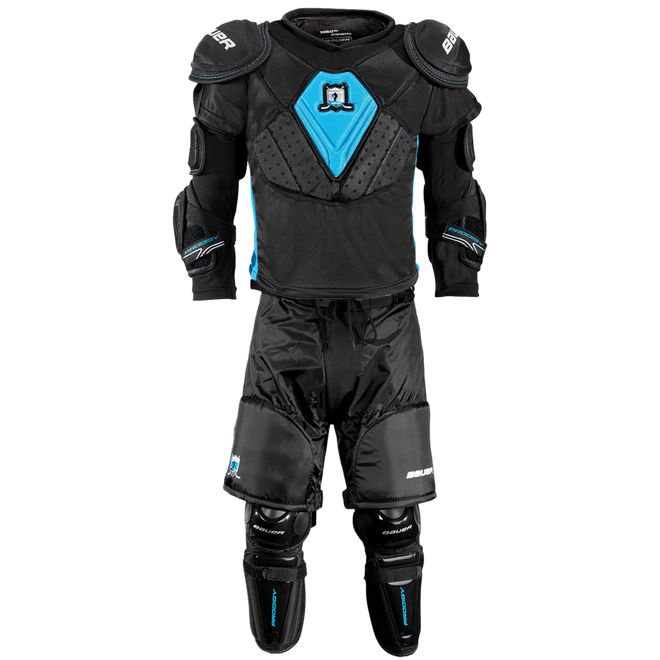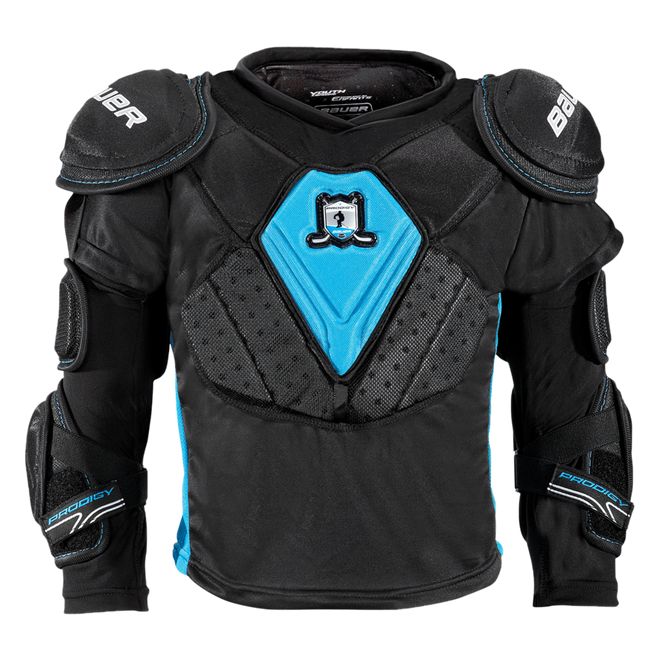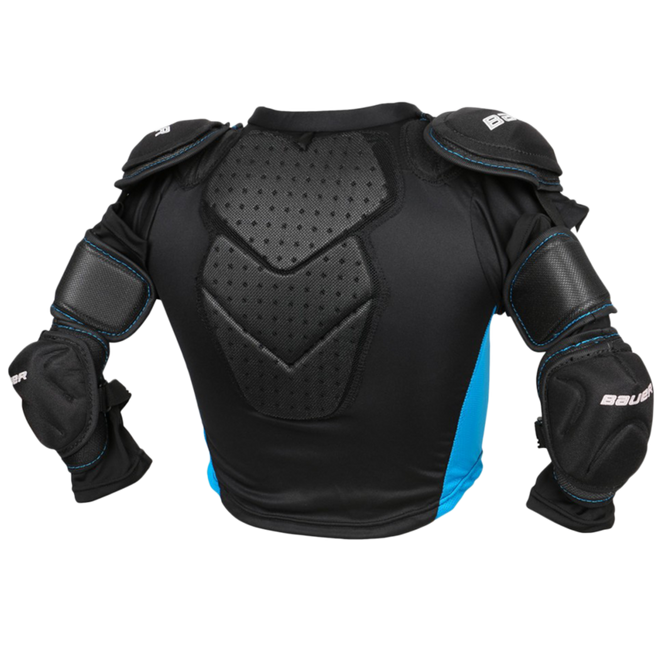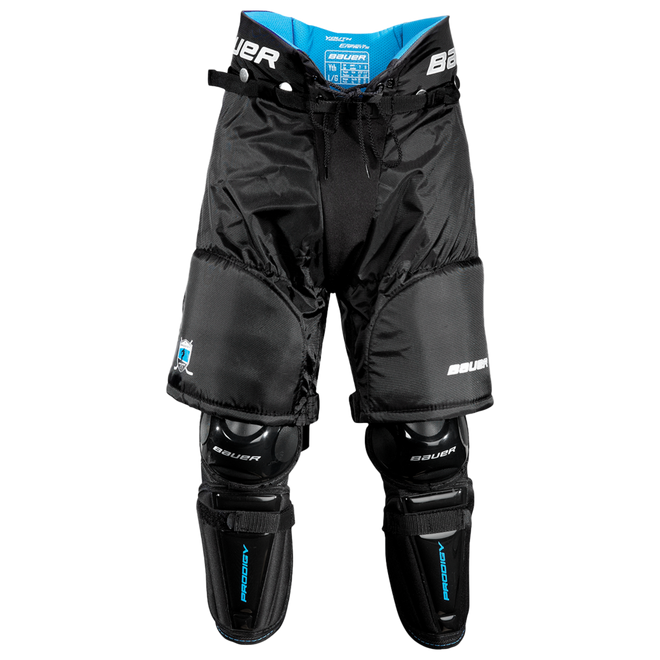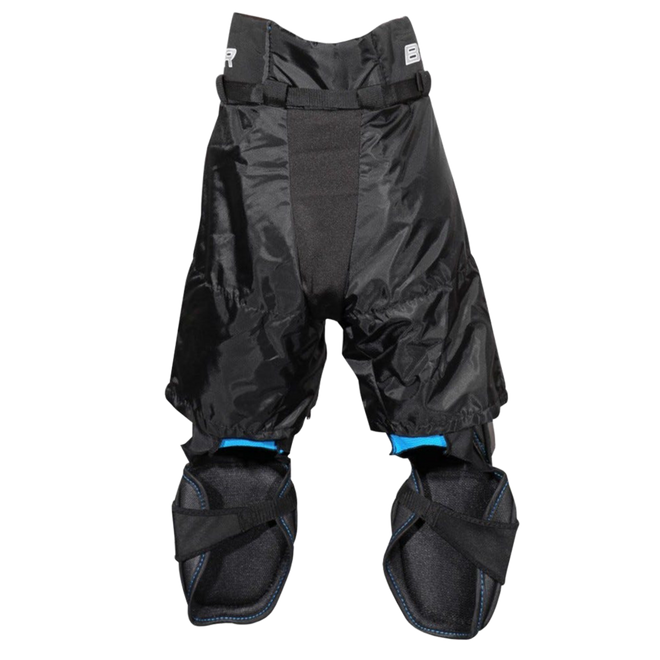 Images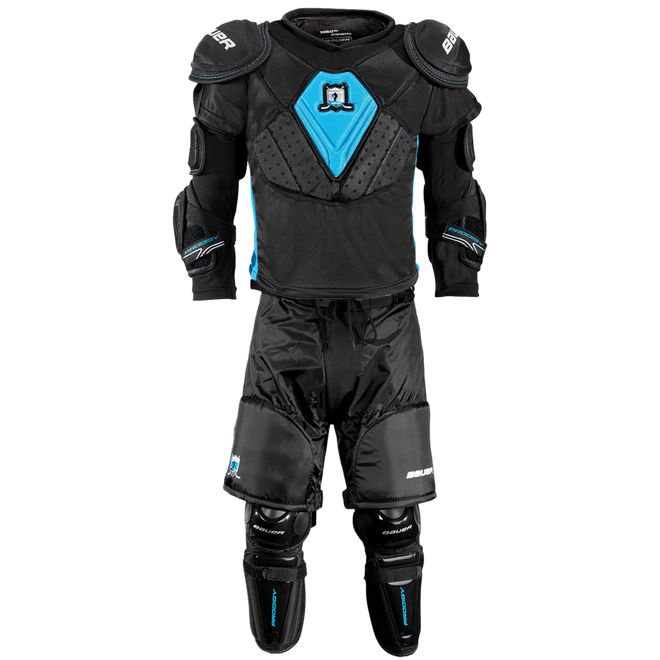 Numéro d'article :
686316
PRODIGY Youth Hockey Kit
Détails
https://www.bauer.com/en-US/hockey-pads-protection/youth-protective-gear/youth-protective-gear-prodigy/prodigy-youth-hockey-kit-686316.html
Promotions
Kit includes: Base layer, shoulder pads, elbow pads, pants, shin pads, and a jock/jill
The all-in-one PRODIGY hockey kit gives your child the protection they need, exactly where they need it. That also means less time in the locker room and more time on the ice having fun! The unique 2-in-1 system allows kids to slip right into all layers of protection. Additional padding was applied where it's needed most – in the elbows, knees, and tailbone to ensure a more comfortable experience on ice. Several features such as the youth specific shoulder cap, strapping system on the shin and suspender buttons all help provide an optimal fit. Also, part of this unique 2-in-1 system is a universal pocket that fits either a jock or jill.
Trouver un magasin
TAILLE
P
M
G
AGE
3-5
5-7
7-9
WEIGHT
35-45 lb
45-60 lb
60-70 lb
16-20 kg
20-27 kg
27-32 kg
HEIGHT
3'0"-3'6"
3'5"-3'11"
3'10"-4'4"
91-107 cm
104-119 cm
117-132 cm
ONe-piece top
Features a long sleeve base layer shirt, with integrated shoulder pad and elbow pads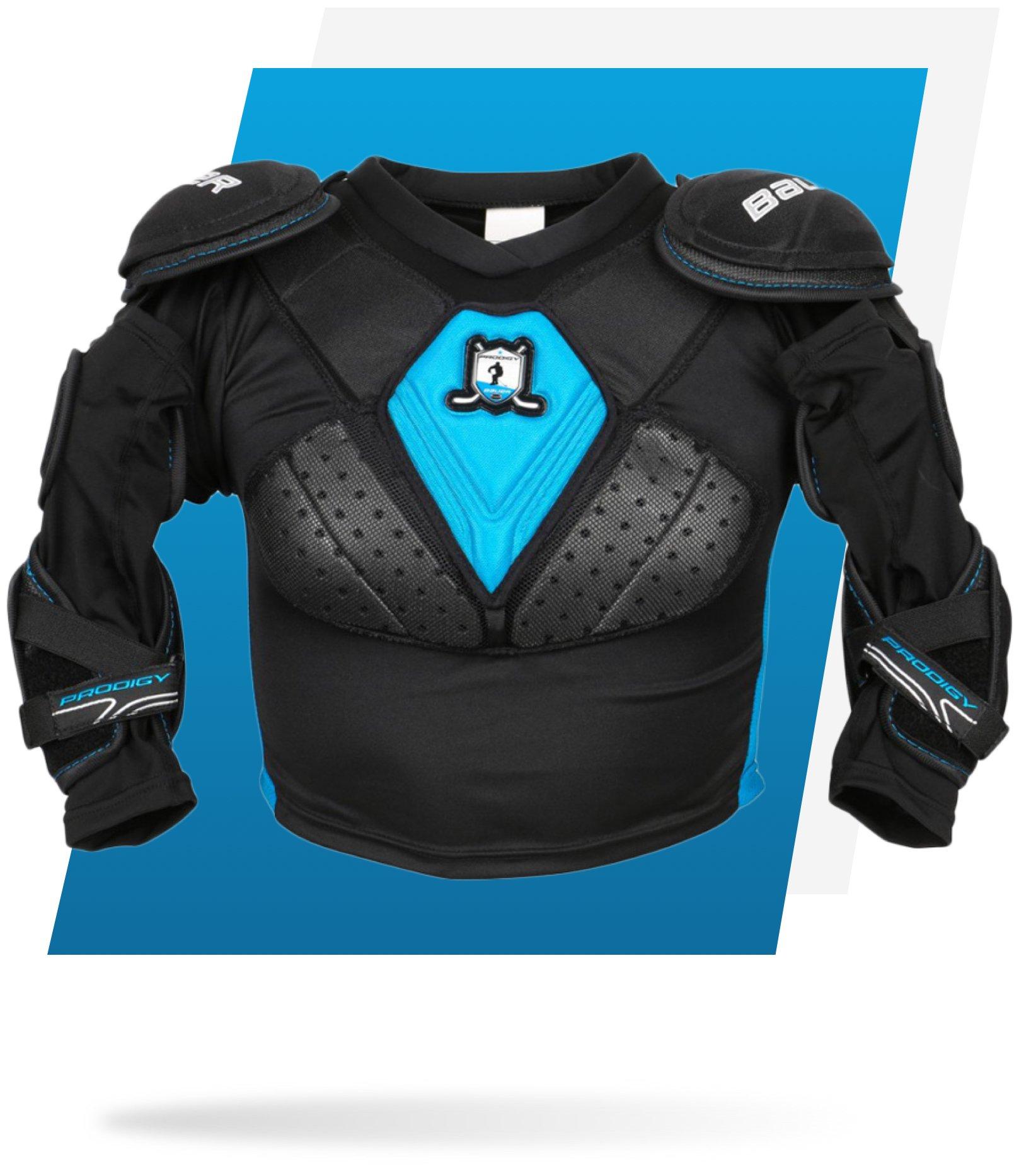 ÉPAULIÈRE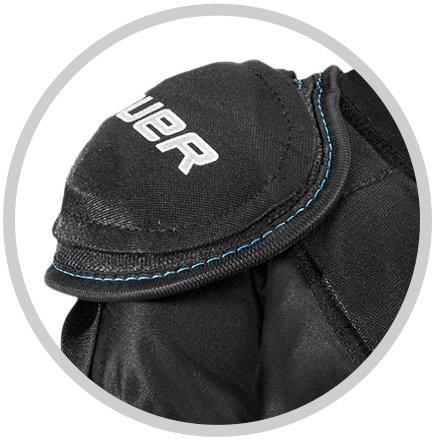 Mousse double densité
for added protection
ELBOW PAD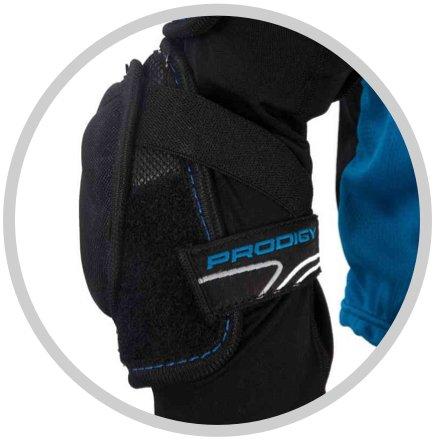 Designed for
maximum mobility
Protecteur de biceps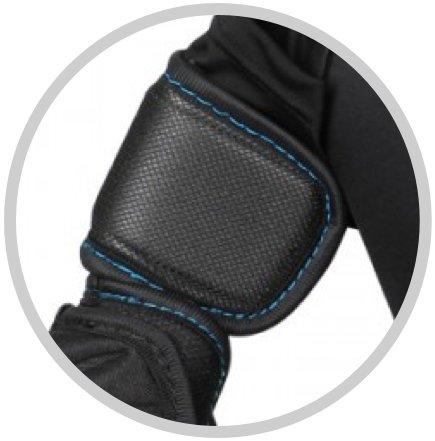 Prodigy Kit Circle Bicep guard
Chest Protection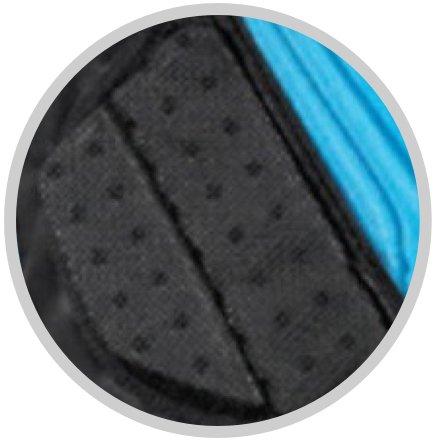 Reinforced foam inserts
ONe-piece bottom
Features a base layer pant, with integrated pants, shin guards, and jock/jill
Jambières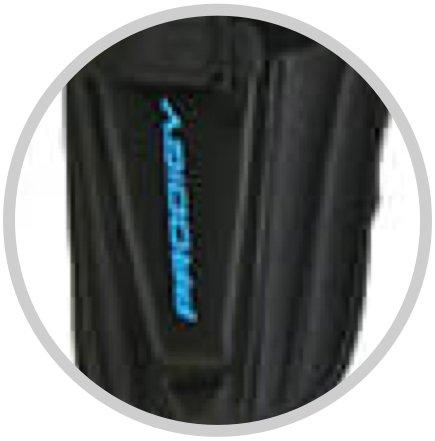 Additional padding for
protection and comfort
Leg Zippers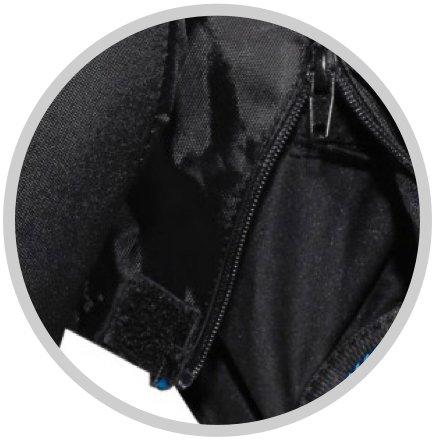 Can be adjusted for
added comfort and mobility
BOUTONS POUR FIXER DES BRETELLES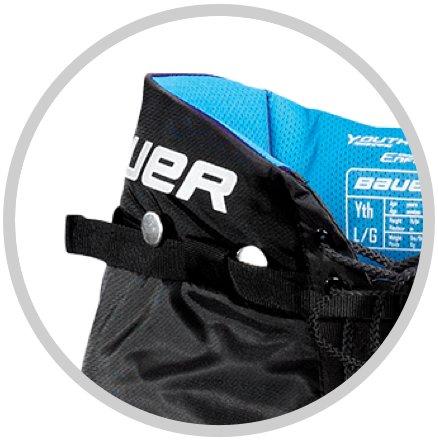 Suspenders can be added
for an optimal fit
UNIVERSIAL SYSTEM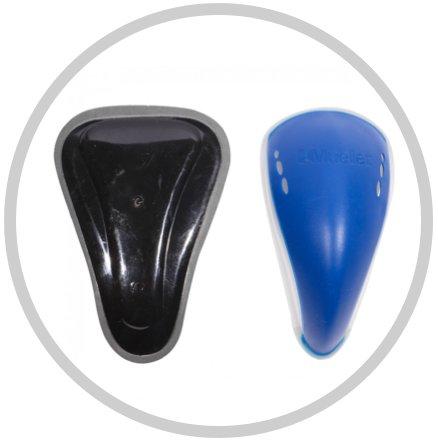 Universal pocket fits
either a jock or jill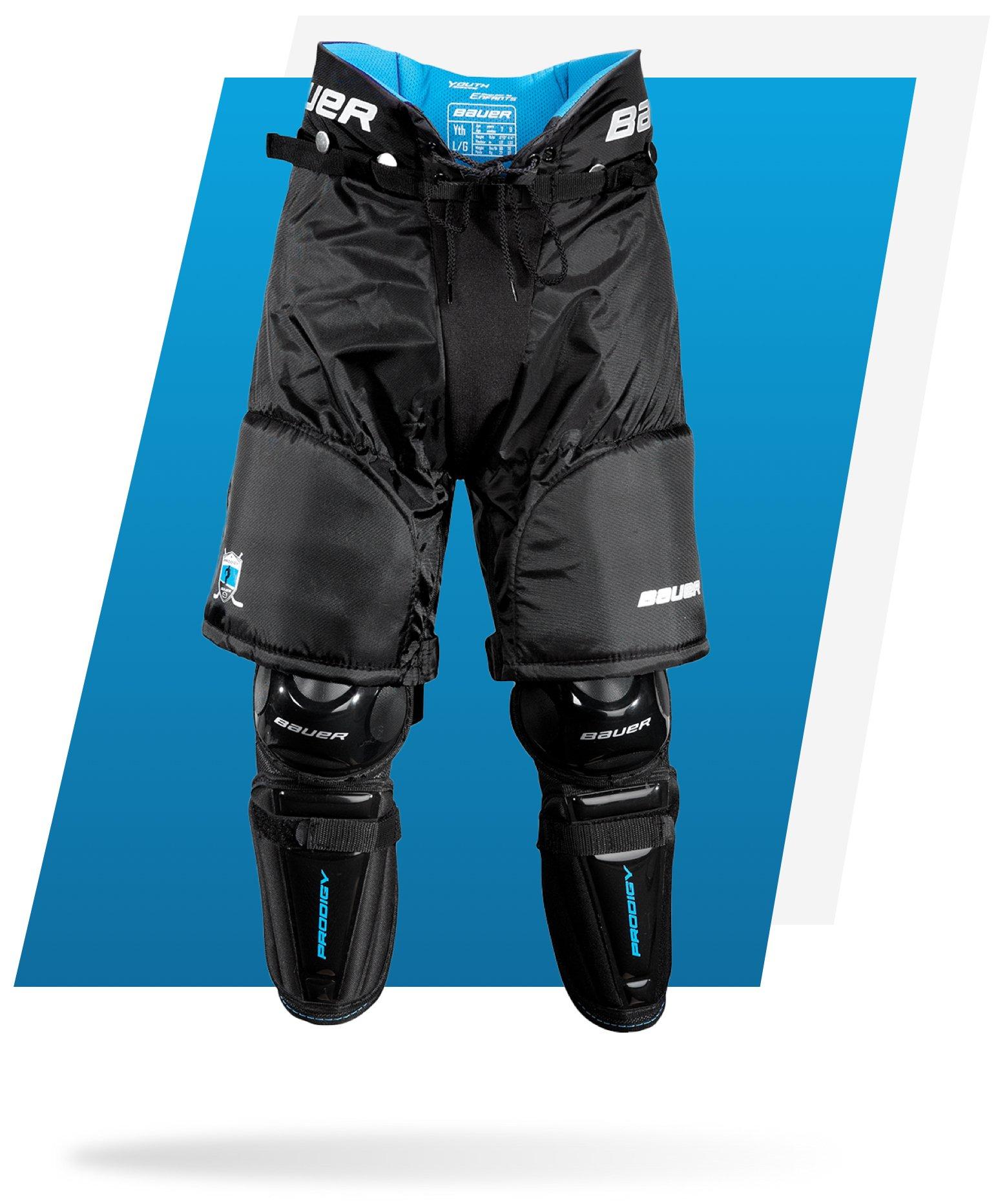 Kit includes: Base layer, shoulder pads, elbow pads, pants, shin pads, and a jock/jill
PRODIGY Youth Hockey Kit
Améliorations
Integrated shoulder and elbow system. Segmented design for maximum mobility. Floating bicep protection for youth specific fit. Integrated pant, shin, and jock/jill system. Customized fit with pant leg zippers and suspender buttons.
Épaulière
Construction mousse double densité
Sternum
Mousse double densité moulée
Colonne vertébrale
Construction mousse ventilée au niveau de la colonne vertébrale
Protecteur de biceps
Système d'attache réglable aux coudes
Coque
Mousse à densité moyenne moulée
Protecteurs pour avant-bras
Mousse à densité moyenne
Courroies d'attache
2-strap system (top); Anchor strap (bottom)
Doublure
Filet hydrophobe
Jambières
Mousse double densité avec pièce insérée moulée en PE
Genouillères
Coque de genouillère injectée
Protecteur de mollet
Double densité moulée
Doublure principale
Mousse de faible densité et pièce insérée en PE
Surculotte
Panneaux en nylon extensible
Vous pourriez aussi aimer ceci